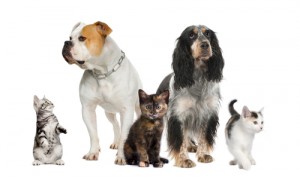 Allergy Elimination Technique, is an effective, dependable and non-invasive treatment that you can do at home. It's easy and relatively inexpensive.
No matter where you live, the Allergy Elimination treatment can be carried out with ease.
Its very easy to do!
After an initial phone consult with Dr. Khalsa, it may be determined that your pet should be tested for allergies and treated for allergies.
A small sample of your pet's fur is mailed to Dr. Khalsa for her personal analysis and recommendations.
Dr. Khalsa will then determine the allergens that need to be treated. This non-invasive technique uses kinesiology's muscle response testing in addition to special machines designed for this purpose.
A vial will be prepared that is designed specifically for the allergies your pet has. This vial will be mailed to you along with instructions on how to treat and dose your pet with the preparation.
Dr. Khalsa trains pet owners to do a simple, at-home treatment technique and follows up on the progress. Each pet receives a list of his allergens, a vial with the allergens prepared specially for your pet, a handout on how to do the process and a personal wellness plan for your pet.
To Find out if an Allergy Elimination Treatment could benefit your pet, contact Dr. Khalsa now to arrange a consultation
.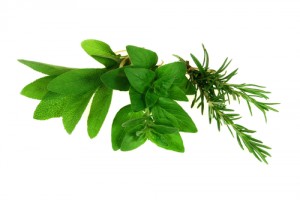 Further reading:
Read an article about Allergy Elimination Technique by Dr. Khalsa from Animal Wellness Magazine.
Read a free excerpt from the Eliminating Allergies Chapter in Dr. Khalsa's Natural Dog.
Read real life stories and the relief these cats and dogs now have.
Learn More about the N.A.E.T. allergy elimination technique here.